Because your home is likely the largest purchase you may ever make, doesn't it make sense to have a thorough home inspection performed to identify any hidden problems?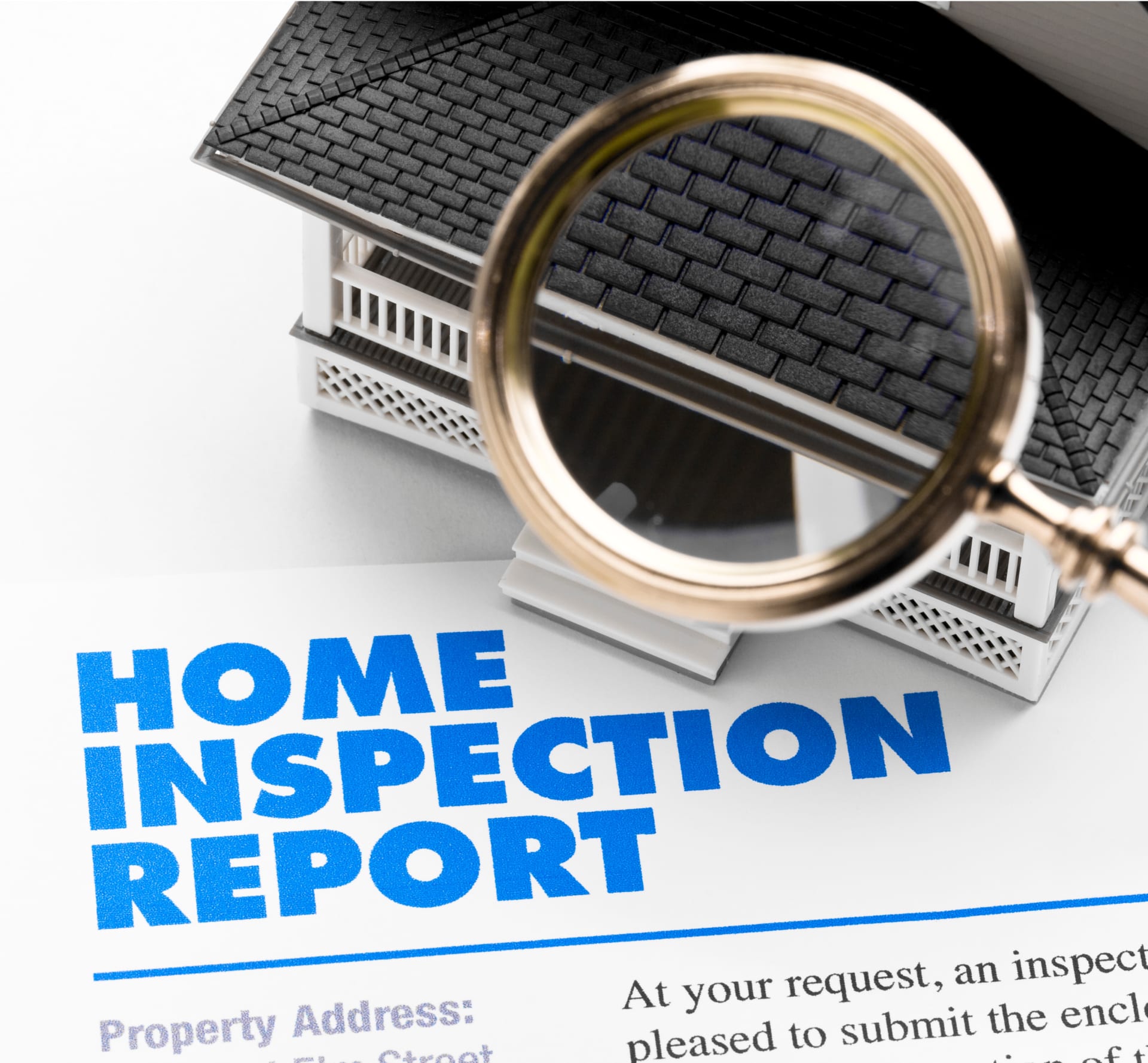 Here are Five Reasons to Have a Home Inspection.
1. A Home Inspection Reduces Buying Risk
Buyers fall in love with a home for all kinds of reasons: its location, size, floor plan, kitchen, etc. An inspection may uncover problems that may prevent you from buying the house or costing thousands in repairs down the road.
2. Negotiating Tool
The results from a home inspection may be an opportunity to ask a seller for repairs, negotiate a better deal, or ask them to contribute more toward closing costs.
3. Safety Concerns
Safety issues like carbon monoxide, radon, and mold can be identified during a home inspection. Make sure your purchase includes an option that if safety hazards are detected, you can cancel the offer.
4. Illegal Additions
A home inspection can reveal if a house has rooms, garages, or additions completed without proper permits. If work was completed in a house without a permit or did not follow building codes, it impacts usability, taxes, insurance, and property value.
5. Obtaining Insurance
Insurance companies want to avoid future potential losses and liabilities and may not insure a home if a certified home inspection has not been completed. Plus, in Florida having the inspector do a 4-point and wind mitigation inspection will typically reduce the cost of your home insurance.
Contact me at (941) 405-3596 with questions about home inspections or other real estate related questions.
Thank you,
David Mills